These were my attempts at making a newsprint style texture in Photoshop: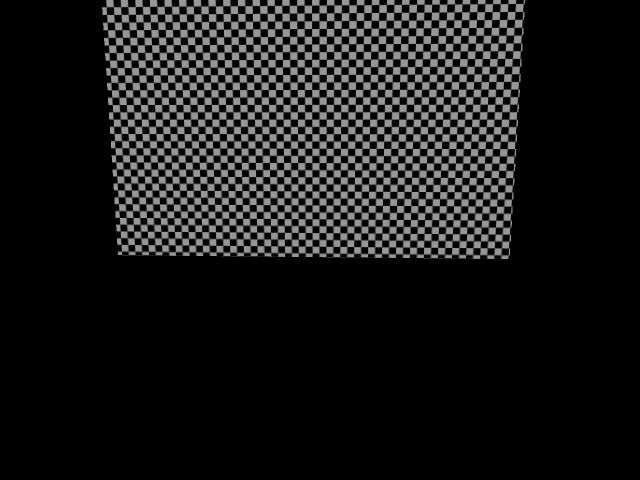 It didn't work well, I really don't like the idea of it being square so I downloaded some rasterizing software and it gave much nicer results:
The white areas seemed too white so I added some more newsprint to the chest: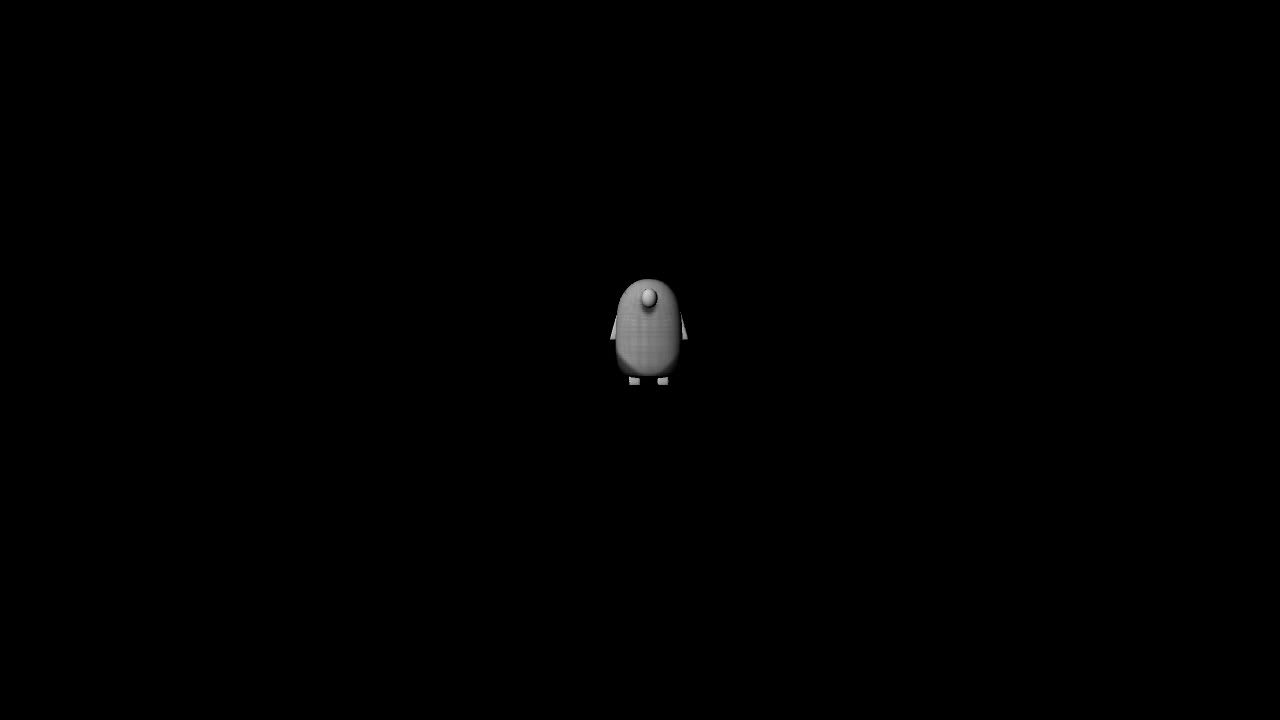 I tried to blend the dots a little better by making some areas lighter than others:
It's working well so far, even if it's a little blotchy at the moment, and I really like how the shadowed areas look. I didn't add any lights as I wanted to see if I could create the illusion of shadows and I think it's worked pretty nicely. I can see myself having a little trouble when it comes to keeping the dots matching up seamlessly but it should suit the world when it's done.