Okay, I've been afraid of my own pen again this week. I've been having a go at drawing some thumbnails and all of them were horribly generic so to get going again I've been working with a lot of bones. Basing it on some of the images of the Sedlec Ossuary and a whale skeleton, I just had a go at drawing some props and another room concept:
Rib-Like concept:
Sedlec Ossuary influenced design- Bone chain: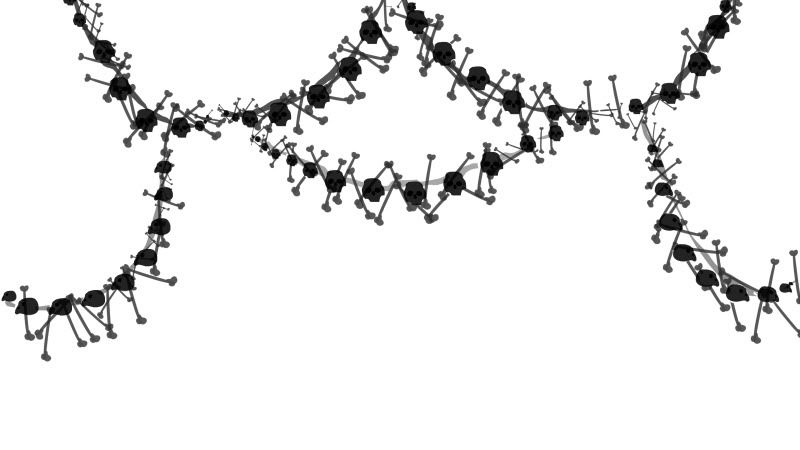 Bone bed/pedestal: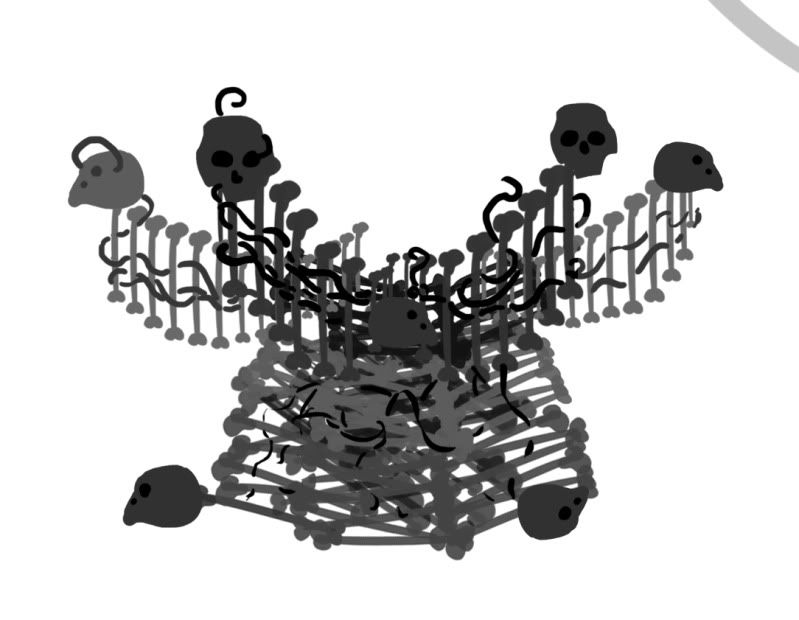 Bone Chalice/Cauldron:
A couple more concepts influenced by bones: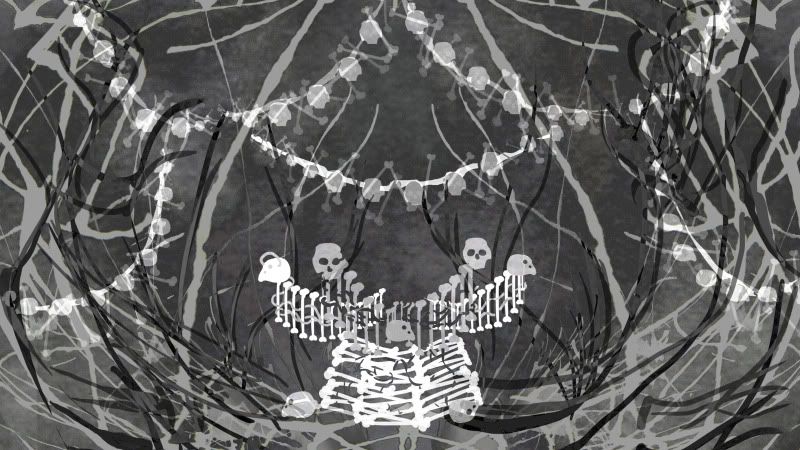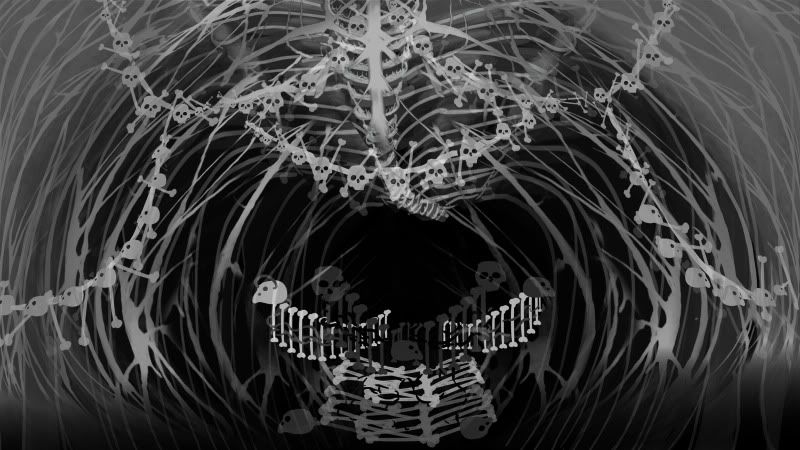 They're not great at all yet as they're not even remotely in the right style but I just NEED to get this thing moving! More prop and lair concepts will be on the way shortly!