I'm having a go at giving Inari a face now and it's starting to work.
Here's an image map of the faces I've been using as reference: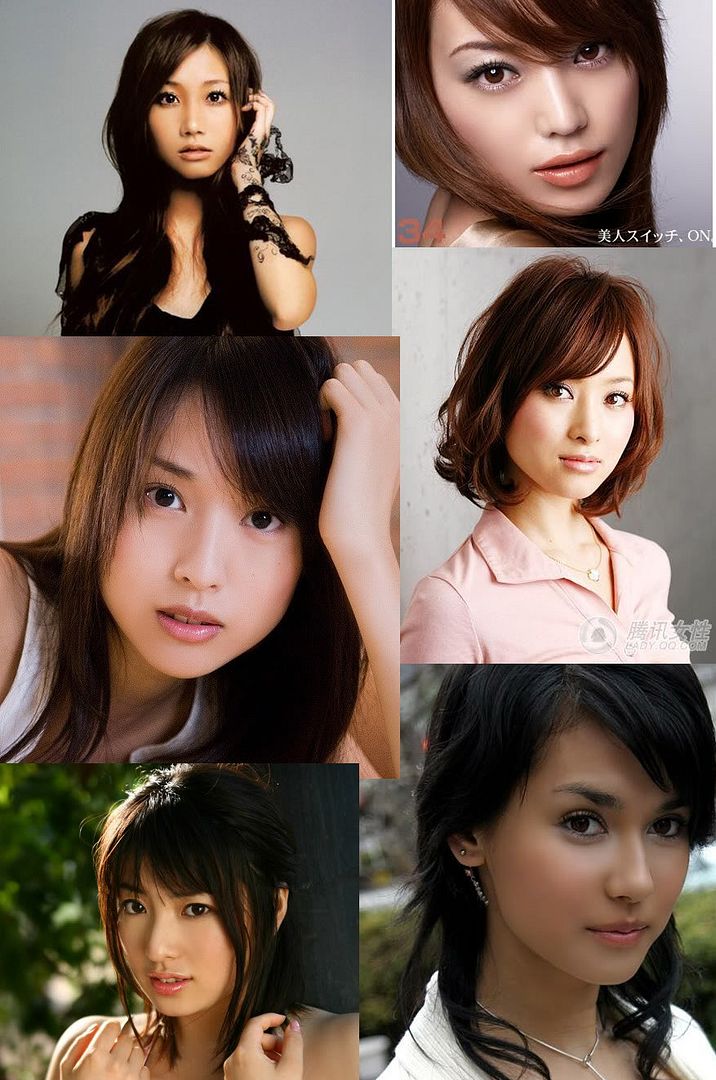 Here are the first attempts: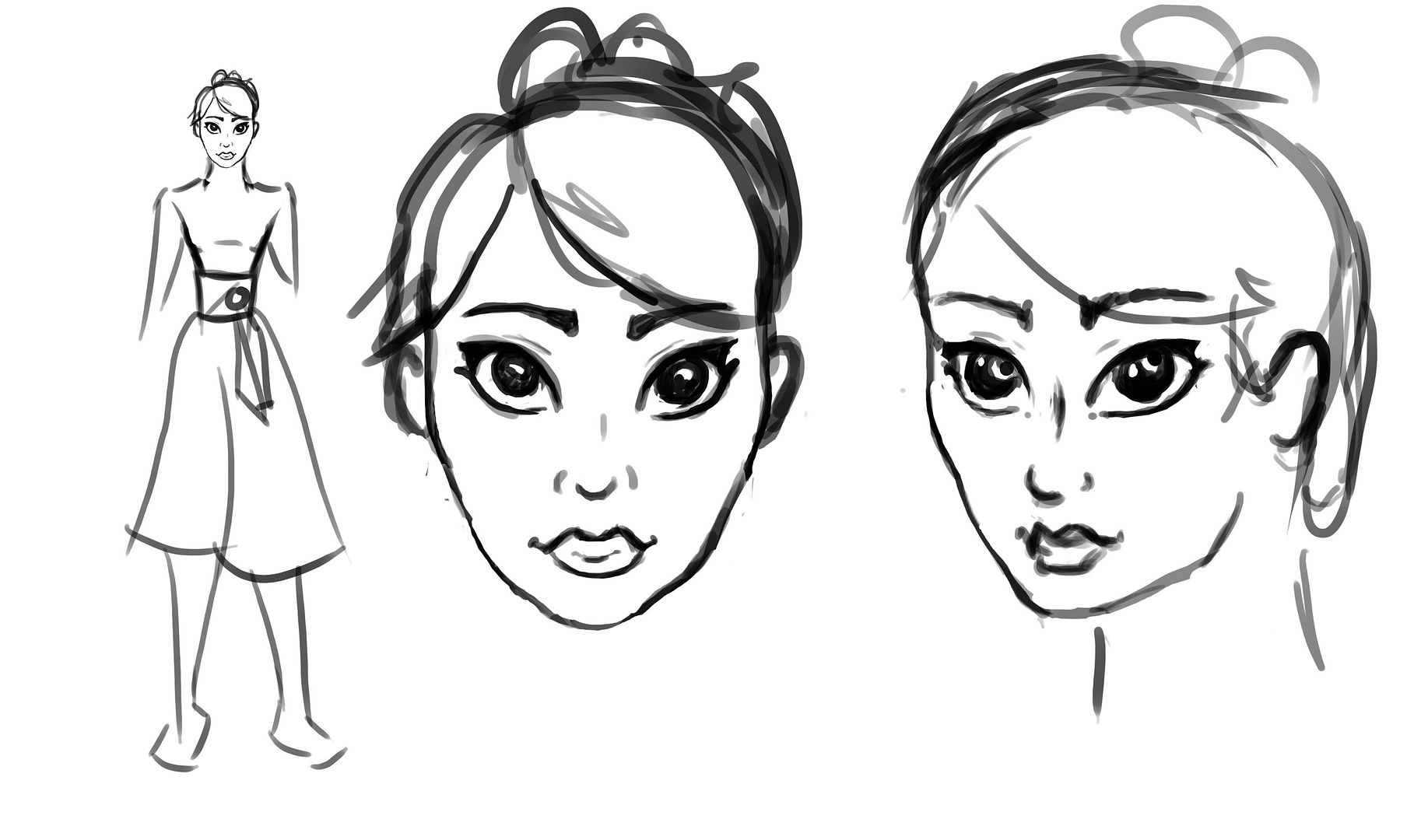 The 3/4 is still squiffy. I'm improving as I keep rejigging parts of the face but I'm going to nail it down before I start work on the rest of her.